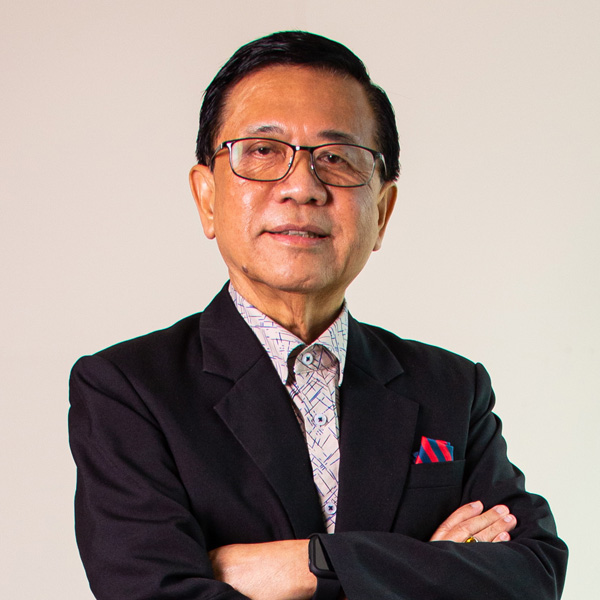 YBHG DATO' PATRICK LIM KHOON HENG DSSA (Non-Executive Chairman)
Chairman, holding a non-executive and non-independent position since 8 January 2001
YBhg Dato' Lim Khoon Heng was appointed as the Chief Executive Officer and Group Managing Director of Chuan Huat Resources Berhad ("CHRB") on 2 May 1997. He is the Managing Director of Chuan Huat Steel Sdn Bhd since 14 December 1976. He is responsible for the operation, management and strategic planning of the CHRB Group. He was conferred with the DSSA award which carries the title of "Dato" by the Sultan of Selangor on 13 March 1999. He has been appointed as the Advisor of the Malaysia Hardware, Machinery & Building Materials Dealers' Association and Malaysia Steel And Metal Distributors' Association. He was awarded the Outstanding Entrepreneurship Award on 29 July 2010 in the Asia Pacific Entrepreneurship Awards 2010 (APEA 2010). He was again awarded the Asia Pacific Entrepreneurship Award-Building Material Industry on August 2016 in the Asia Pacific Entrepreneurship Award 2016 (APEA 2016).
YBHG DATO' MARK LIM LOONG HENG DIMP (Managing Director)
Managing Director, holding an executive and non-independent position since 12 December 2000.
YBhg Dato' Lim Loong Heng is also the Deputy Managing Director of Chuan Huat Resources Berhad ("CHRB"), a post he held since 2 May 1997. He was attached to Schinger Ltd in UK as an Assistant Accountant for two years prior to his appointment to the Board of Directors of the CHRB Group. He currently takes charge of financial and corporate planning matters of the PINEAPPLE Group. He is responsible for setting up the PINEAPPLE Group and instrumental in the tie-up with local hypermarkets to market and distribute computer media, peripherals and accessories. He was conferred with the DIMP award which carries the title of "Dato" by the Sultan of Pahang on 26 February 2005.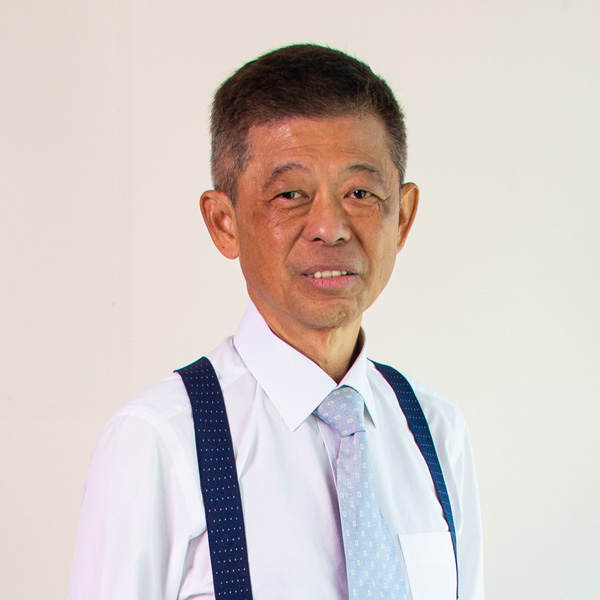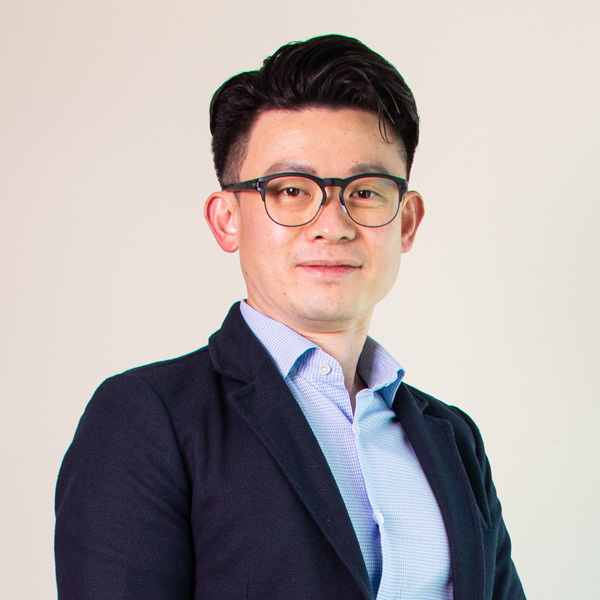 ANDY LIM KEAN CHOONG (Executive Director)
Director, holding an executive position and non-independent position since 5 October 2016
Mr. Lim Kean Choong joined the Pineapple Group in June 2004, initially responsible to promote sales in few of the Pineapple retail outlets. Subsequently was overseeing the operation of the warranty department, fairs and road-shows management and procurement of the Group. Currently manages the day to day operations for Pineapple Group in outlets retailing, e-commerce sale and sourcing of new products. Additional focus now will be the business development of the Group to identify potential business opportunities to enhance the Group's performance. He holds a Bachelor's Degree in Business Management from Monash University."
LIM KAH POON (Independent Non-Executive Director)
Director, holding a non-executive and independent position since 30 April 2013.
Mr. Lim Kah Poon is a Fellow of the Institute of Chartered Accountants in Ireland and a member of the Malaysian Institute of Accountants (MIA). Mr. Lim is a Chartered Accountant with a broad based business experience, spent the early part of his professional career with Ernst & Whinney in Dublin, Ireland and Price Waterhouse in Kuala Lumpur / Penang for approximately 12 years. Mr. Lim was the Branch Manager of Price Waterhouse, Penang when he left the firm in 1983.
He joined Malaysian Tobacco Company Berhad ("MTC") – a subsidiary of British American Tobacco Company Ltd ("BAT"), in June 1983, where he held various senior finance positions over a 15 year-period, including the position of Financial Controller from 1990 to June 1996. From July 1996, he assumed the Regional Audit role, responsible for facilitating and identifying the key business risks and evaluating the respective control environment in all the key BAT operations in the Asia Pacific Region with the top management and ensuring that the business risks and weaknesses in the control environment were properly addressed, managed or minimised.
In 1998, he joined a local company, also quoted on Bursa Malaysia Securities Berhad, as its Chief Financial Officer. His finance and regional audit portfolios in both MTC and the local company had provided him with the wide experience covering financial and management accounting and control, formulation of corporate policies and strategies, risks management, corporate governance, business and tax planning and the role of internal audit under the ever changing corporate environment.
He left his last company in September 2001 in order to focus on his consultancy work.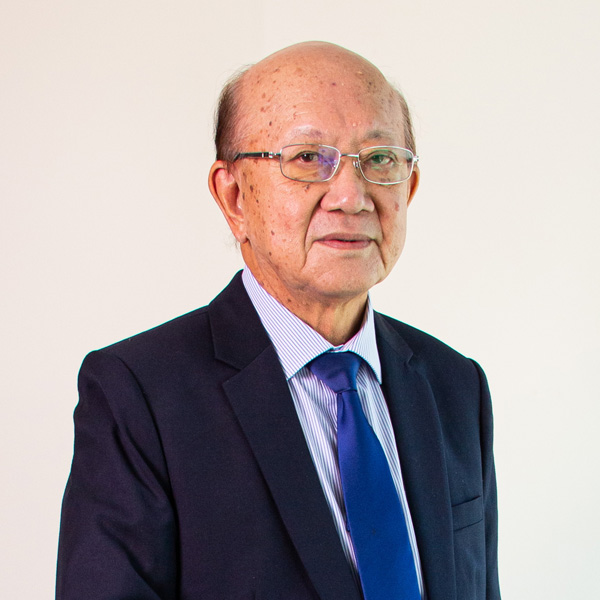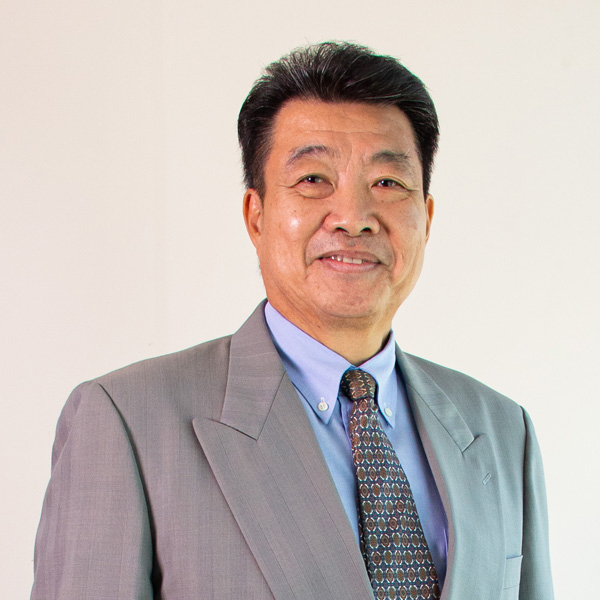 FRANKIE CHOW FOONG YEW (Independent Non-Executive Director)
Mr. Chow Foong Yew has served in numerous multi-national companies and conglomerates in his 31 years career in various senior management positions. He graduated with a BSc. (Hons) degree in Electrical and Electronics Engineering from Portsmouth University in 1980 and commenced his career in ASEA Brown Boveri. He joined Malaysian Tobacco Company (MTC) a subsidiary of British American Tobacco (BAT) in 1981 and served 15 years with MTC in various positions in Engineering, Production, Product Development and Export Logistics.
He then joined Philip Morris Asia Limited (PMAL) in Hong Kong in 1995 as the Regional Manufacturing Manager overseeing the company's third party contract and licensee manufacturing facilities in Vietnam, Indonesia, Philippines and Nepal with key responsibilities in ensuring the contract and licensee manufacturing facilities meet PM International product quality integrity and production standards. He was instrumental in setting up the green field manufacturing facility in Nepal to meet PM International stringent manufacturing requirements as a qualified facility.
Mr. Chow Foong Yew joined PT HM Sampoerna (PTHMS) in Indonesia in 2000 as Head of Global Logistics and Supply Chain Management responsible for the management, development and execution of global supply chain management strategies and plans in the procurement, logistics and warehousing of processed tobacco and non-tobacco materials, machinery and spare-parts for PTHMS third party contract manufacturers in the UK, Germany and Russia. In 2004, he was appointed Country Manager of Sampoerna Brazil Latin America (SAMTA) based in Sau Paulo responsible for turnaround strategies to improve profitability and increase in market share.
He joined GemsTV Holdings Ltd (GTV), a SGX public listed company in 2006 as its Chief Manufacturing Officer at its jewellery manufacturing facility NCS Group Co. Ltd in Thailand and as a member of GTV's senior management business strategic team. He developed and modernized the Thailand manufacturing facility to achieve higher efficiency, productivity and profitability. He was involved in the setting up of the Institute of Jewellery Technology under the Thailand Board of Investment (BOI) privileges to train and develop local Thai nationals on the latest Skills, Technology and Innovation in jewellery manufacturing technology.
Mr. Chow Foong Yew left GTV in 2010 to pursue his personal interests.
CHEN THIAM KWEE @ TAN THIAM KWEE (Independent Non-Executive Director)
Mr. Chen Thaim Kwee @ Tan Thaim Kwee obtained a Diploma in accounting soon after his secondary education. He started his career attached in the accounting departments handling the full accounting functions for the company. After four years, he left his career in accounting to move on to marketing which he considered as more challenging. During his next 15 years career, he served in the marketing department of 3 different Public Listed Companies listed in Bursa Malaysia. They are Amsteel Berhad, Malayawata Steel Berhad and Perwaja Steel Berhad, the core business of all these companies was in the supply of construction steel. During which he has gained vast experience in the construction steel industry arising from his experiences in marketing construction steel.
Around 1997, Mr. Tan decided to leave his employment career to start his own business venture. He started his own trading company distributing various products which included building materials, bedding products and kitchen appliances. Since then, he has successfully carried his business for 21 years.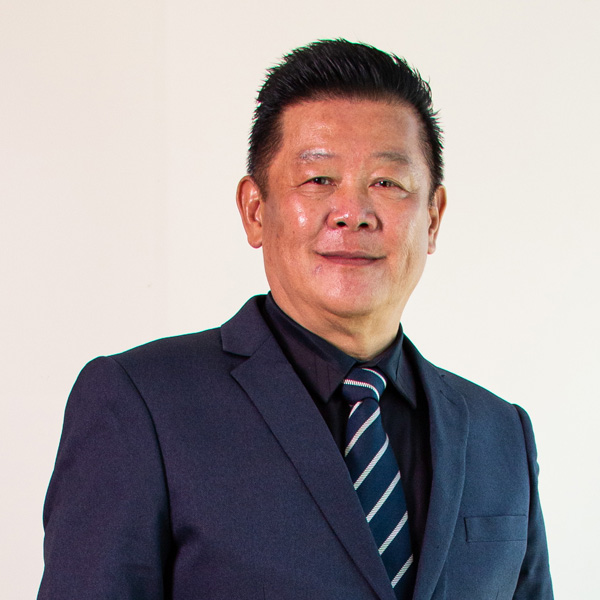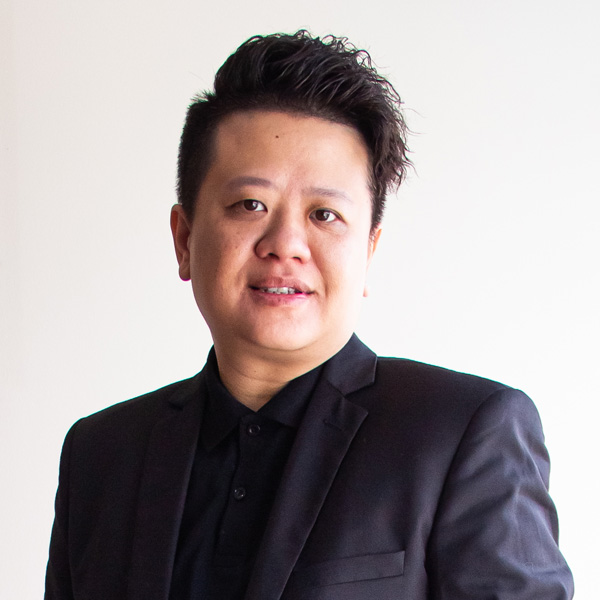 Lim Yen Ling (Executive Director)
Ms. Lim Yen Ling ("Amy") joined the Chuan Huat Group of Companies on 1st March 2002 and commenced her career by heading the Group's IT Division which includes Pineapple Resources Berhad and overseeing the Group's entire IT computer system and infrastructure required to support the Group's businesses and growth. Her responsibilities include managing technical projects, developing systems and introducing technology based solutions to enhance efficiency and productivity while minimising costs.
Amy has also been appointed to head the Steel Product Procurement Division focusing on developing and improvising strategies for the Import of Steel Products. She has developed and built a strong and close working relationship over the years with major Steel Suppliers worldwide through her work association.
She is currently the Executive Director for Chuan Huat Steel Sdn. Bhd., Chuan Huat Industrial Marketing Sdn. Bhd., CHRB Building Materials Sdn. Bhd. and CHRB Land Sdn. Bhd. which are all subsidiaries of Chuan Huat Resources Berhad.